Welcome to
H.V. POly films Pvt. ltd
H.V. Poly Films Pvt Ltd the flagship company is one of the fastest growing company for manufacturing, sales and exports of various plastic packaing machine industries.The company has designed and develoed the machines with highly expertise and technical knowledge considering the difficulties and problems being faced by the processors in day-to-day operation. H.V. Poly Films Pvt Ltd for manufacturing plastic packaging machinery in vatwa,GIDC. Ahemdabad was established by Mr. vinod prajapati in year 1997. During the year 2000 other were established. Our Products are PVC Shrink Film, PVC Pouch, PVC LABEL, PVC U Shape Pouch, PVC Roll, PVC Tubing and PVC Sleev Manufacturer in India.
Read More

Our Products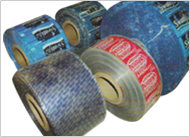 PVC PRINTED ROLL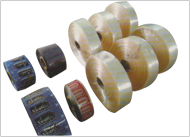 PVC SHRINK ROLL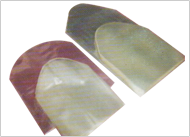 PVC SHRINK SLEEVE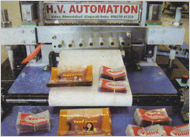 PVC PRINTED LABEL
SETUP
H.V. Poly Films Pvt. Ltd. is situated at Vatwa, in Ahmedabad-Gujarat region of India. The factory is designed to manufacturing machineries. The factory is equipped with a series of all kinds of packaging machine. H.V. Poly Films is equipped with latest Quality contrl facilities to test the raw materials as well as finished products. It also has round the clock working process contrl laboratory,
Read More

MISSION
To provide value added products with consistent qulity at reasonable price.
To develop npwer products in keeping pace with tecnology up- gradatino.
To win over the customerrs by satisfying their qualiy requirements.
To become a leadea in the plastic packaging industry.
To be fair in all dealings.
LOCATION